How SERVPRO Determines the Water Cleanup Processes for Your Century City Home
10/18/2018 (Permalink)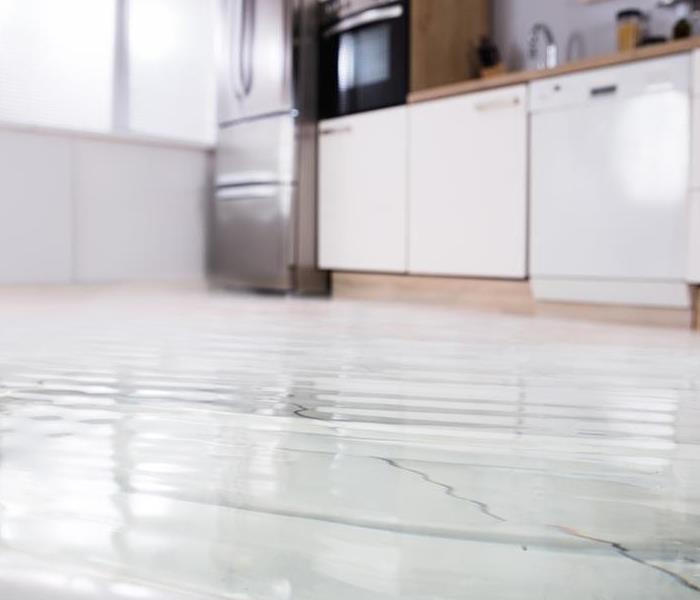 Various methods are used to clean up water damage in your home. Sub-floors, dry-walls, and carpet all have different cleaning processes.
Determining the Water Cleanup Needs of Different Items in Your Century City Home
Water cleanup is a necessary process when we are restoring your property after the unfortunate water event. Usually, there are different types of items in a building, and we have to select a cleaning method which does the work efficiently. For instance, the method we use to clean a carpet may be different from the one that we use when cleaning items such as subfloors and walls. We aim to return your Century City property to its former condition, if not better.
Let us start by looking at the cleanup techniques we use when cleaning carpets in your Century City water damaged property. To choose an appropriate cleaning method, we have to begin by checking on the soiling level. In some instances, the dirt may be resting on the fiber tips, and in some situations, it might penetrate deep into the fibers. We also have to check whether the fibers are stiff, sticky, or matted. Remember, we have to clean the entire room, even if it is a small section of the carpet that is affected.
The carpet's soiling level can be heavy, moderate, or light. When our SERVPRO technicians are dealing with deep or heavy soiling levels, we may use rotary jet extraction and a deluxe pre-conditioner to rinse the area. We may use hot water extraction when cleaning moderate soiling levels and shampoo when we are attending to low pile carpets. For light soiling levels, we may use hot water extraction, bonnet and shampoo to clean.
While at the site, our SERVPRO technicians make a list of materials to clean. The degree of exposure to water and humidity determines the cleaning needs of a material. Once we clean the closets, we may come across clothing and other contents that require deodorizing and cleaning.
SERVPRO of Beverly Hills / Westwood offers a stress-free cleaning and restoration process to residential and commercial property owners. Have a chance of working with our highly experienced technicians at any time of the day by calling (310) 390-7540.
Twentieth Century Fox had its beginnings in Century City. Click here for the history of Century City.