Tips to prevent or reduce storm or flood damage in Beverly Hills
6/12/2015 (Permalink)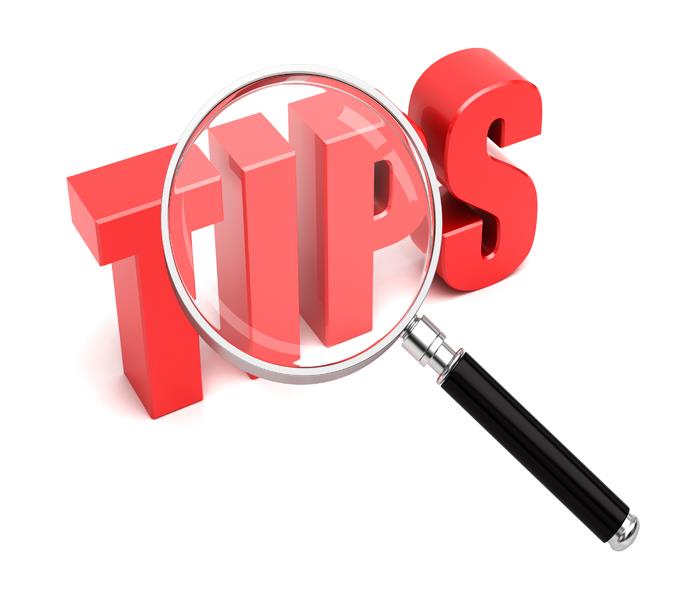 It is not possible to prevent floods and storms from happening, but there are things that you can do to minimize the damage from these events.
Tips to prevent or reduce storm or flood damage:
It is not possible to prevent Beverly Hills floods and storms from happening, but there are things that you can do to minimize the damage from these events. The following is a list of some of the actions that can be taken:
Make sure to check your roof regularly and keep an eye out for worn concrete, missing or slipped tiles, or cracked or loose flashings.
Make sure that all of your gutters and drains are free of debris. Debris can block pathways for water to go through, which can lead to severe water damage in your home in the event of high rainfall.
Trim back any large branches, particularly if they are dead, that overhang the main structure of your home or any outbuildings.
Be aware that Beverly Hills flood damage and damage that is the result of lightning could clear out the hard drive of your computer. Back up your computer, so that you do not risk losing any sentimental material, such as family photographs, if this happens.
Keep all of your valuables locked away in a safe place, so that they are at minimal risk of damage in the event of a flood. An ideal container would be one that is waterproof and kept on a higher floor within the building.
Make sure that you keep sandbags in stock; ask your local council about sandbags, as they may be able to provide them.
Procure temporary flood protection equipment, including removable covers for floorboards and vents, such as air bricks, in order to assist in the protection of doors and windows that could be susceptible to damage in the event of a flood.
When you are in the process of refurbishing or decorating your house, make sure to use materials that would be resilient in the event of a flood. For example, you could use ceramic tiles on ground floors. An additional idea is using rugs in lieu of carpets. Additionally, you can move any electrical sockets and kitchen units above ground level.
Make sure that an emergency kit is ready at all times, and make sure that you keep it somewhere that will be easily accessible in the event of a storm. Any kit of this type should include the following items: first aid kit, list of local emergency numbers, insurance details, torch, bottled water, portable cooking equipment, canned food, portable radio with spare batteries, waterproof boots and clothing, and blankets.
What To Do After Flooding
Remove excess water by mopping and blotting.
Wipe excess water from wood furniture after removal of lamps and tabletop items.
Remove and prop wet upholstery and cushions.
Place aluminum foil or wood blocks between furniture legs and wet carpeting.
Turn air conditioning on for maximum drying in summer.
Remove colored rugs from wet carpeting.
Remove art objects to a safe, dry place.
Gather loose items from floors.
What NOT To Do After Flooding
Don't leave wet fabrics in place. Hang furs and leather goods.
Don't leave books, magazines or other colored items on wet carpet or floors.
Don't use your household vacuum to remove water.
Don't use television or other household appliances.
Don't turn on ceiling fixtures if ceiling is wet, and keep out of rooms where ceilings are sagging.